Crabapple, GA  30075 (Roswell)
Home Owners Association
A Little History
Edenwilde is developed in 1997 by Fairgreen Capital.  Large tracts of  the property had originally been a horse farm, thus lacked trees. To remedy this, $1 million worth of trees were planted to create children's gardens and several areas known as Edenwilde Gardens.
A very remarkable trend that has not wavered, even in the down turn of the market in 2008 is the demand for this very well laid out community and it's location.  Within the first year of Edenwilde breaking ground on the first residence, the developer was 25 percent ahead of sales and construction schedule.  Edenwilde has a strong architectural control committee which oversees the design of all the custom homes in the development, which also helps protect the value of the properties.  Even though the exteriors might be similar, these are custom homes which are unique on the inside, therefore protecting resale values.
Schools Serving Edenwilde
Centered today at the crossroads of Georgia Highways 140 and 372 (also known as "the Silos area"), Crabapple, Georgia, is one of the oldest parts of Fulton County, Georgia. Originally part of Cherokee County, Georgia, (created 1832), Crabapple was part of the land contributed in 1857 to form Milton County, Georgia. As a result of the Great Depression, Milton County was later absorbed into Fulton County in 1932. The historic heart of Crabapple is anchored by an historic brick building at the crossroads of Crabapple Road-Mayfield Road, Birmingham Road-Broadwell Road, and Mid-Broadwell Road. In 2006, a portion of Crabapple was one of several communities incorporated into the new city of Milton; historic Crabapple is now split between the cities of Milton, Roswell, and Alpharetta.
We Play Together
We Play at All Ages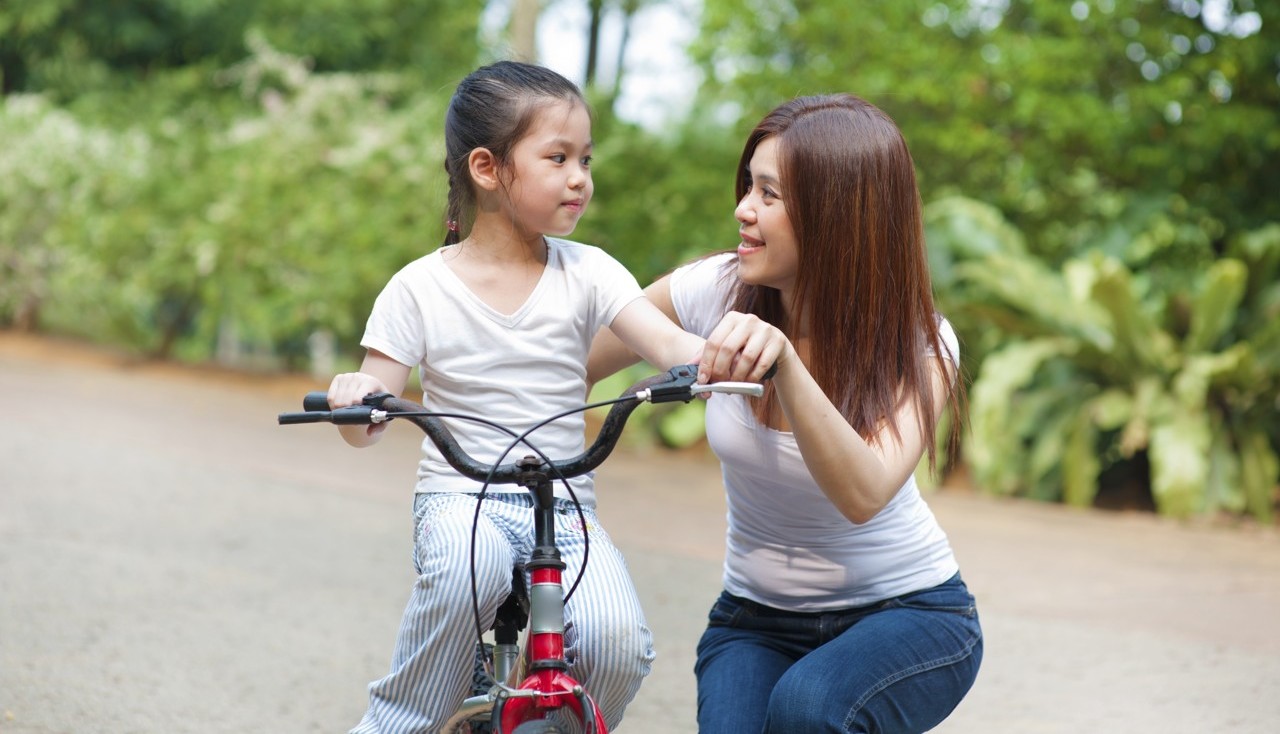 Festivals and Community Involvement
The Crabapple Fest is a massive destination festival which is hosted annually in early October throughout the Historic downtown Crabapple area.  Fun for the whole family, this event brings artisan, craftsmen, culinary and community together, with lots of new and different additions every year, for an experience that will make you look forward with curiosity and excitement to the next. This is just one of the many events hosted in our community.
Weekly Farmers Market
Crabapple hosts an antique fair twice yearly (May and October) called the Old Times at Crabapple Antique Festival. In addition, the weekly farmers market, Sweet Apple Farmers & Artisans Market, offers a seasonal selection of fruits and vegetables grown locally, along side artisan crafted products and goods.
With flourishing shopping pavilions, there is still a very strong presence of small business owners and "Mom and Pop Shops" to satisfy the most selective shopper.  Edenwilde is surrounded by ease and access, making this a great place to live, love and stay.
With more than 50 local parks and recreation facilities within 10 miles of Edenwilde, there is no end to the possibilities North Metro Atlanta has to offer.
HOA Contact Information
Mark Broyles
"Mayor of Edenwilde"
Top Edenwilde Agent for 14 years with close to 100 sales!
To see any Edenwilde home Call 404.384.2170 or email Edenwilde@MarkBroyles.com